What is the power behind Block-Chain Crypto Currency?
When I was asked the question, "What is the power behind block-chain crypto currency?"  I couldn't answer so, I started some research on it. Still hung up in the cloud of information, I called up the 'deity of need and want' by polishing my chrome .  .  .
Money making ideas on contracts:
Internet shopping on line, car pooling, time-share condominiums, medical cannabis, bitcoin cryptocurrency finance, Chinese distribution, automated parking, oil fracking, coffee import,  lightning networking, etc.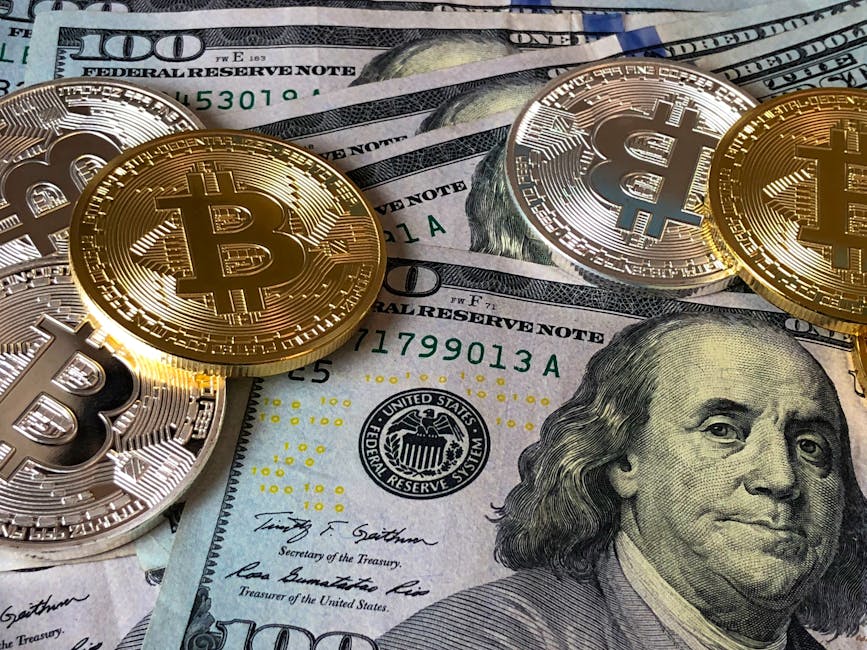 So, Genieus of the Crypto bottle, tell us what Bitcoin BlockChain Cyber-Currency was?
Initially, it was an later version of Cyber-Cash and IBM's Consumer Wallet and Payment Suite.  Bitcoin became a crypto-currency wallet and worldwide payment system accepted by over 100,000 merchants; some big name.  Bitcoin cyber-currency was the first decentralized digital currency. Bitcoin started initially with 300,000 to 1.3 million end users; now  they number 2.9 to 5.8 million end users.
Is the bitcoin block-chain cyber currency a Scam?
Bitcoin block-chain cyber-currency was often referred to as a fraud and a bubble because, it was a small illiquid speculative commodity market with no bank standing behind it. The block-chain system worked without a central bank or administer recorded on the public distributed ledger.
There were both financial and non-financial uses of the technology such as financial incentives, including tax breaks and business grants all devised to entice developers and investors. The bull was behind the technology not the bitcoin as presented by the new lightning network.
The  network was peer to peer and transactions took place between end users directly without bank intervention and produced an intermediary exchange for other currencies, products and services. Transactions were verified by network nodes through the use of cryptography and secret cipher codes from computer science programming.
Federally-regulated exchanges handled offered tools to help people hedge against price volatility; prompting insurance against it happening.
The news media predicted that Bitcoin block-chain cyber-currency would rank among the top 20 of the Standard and Poor's 500 Exchange. So, crypto-currency block-chain seems to be the cat's meow from a banker's point of view.  What started really low cost in 2009 was priced at over $21,000 of late.  Its' history was most interesting. Canadian Bitcoin in 2018-01 was valued at $10,000+.  CAD BITCOIN went from $1,238 to over $25,000 within 52 weeks! Initially,  it started out at $55 in 2013!!
Strangely enough, Hong Kong, China wasn't allowing investment in any Crypto finance, as of 2013.  Analysts also said 90% of all crypto-currency came from Hong Kong when China had only 3 markets established for the bitcoin.
Further research has found that government consideration increased at the G20 financial level.  Finance leaders looked for fraud in the crypto-currency which challenged currency devaluation. Foreign exchange, government intervention, inflation, interest rates and consumer confidence have done their best with the dollar and pound.  The crypto-currency can of course,  be taxed when sold.
"Power to the Banks!!" 
clone star wars banking clan quote
As a new unique currency, bitcoin block-chain cyber-currency was a legal  currency that created value and wealth by big fluctuations. They said it could be worth twice it's current value and more by the summer of 2018. Now, we're talking big time speculation here that made millionaires almost overnight!!
If each country in the G20 had it's own bitcoin currency, as many already do, then, a huge wave of opportunity exists. Therefore, as a source of angel investment for venture capitalists in start ups, a group composed of developers and security professionals have proposed a set of rules aimed at standardizing security protocols used by companies that handle or store digital currencies for their clients, such as standardized approaches to key and seed generation, storage and usage, proof-of-reserve and security audits setting a baseline of security protocols for exchanges at risk of theft or fraud.
What if there were an opportunity right now . . . to play this again with a crypto-currency, at a level anyone could afford?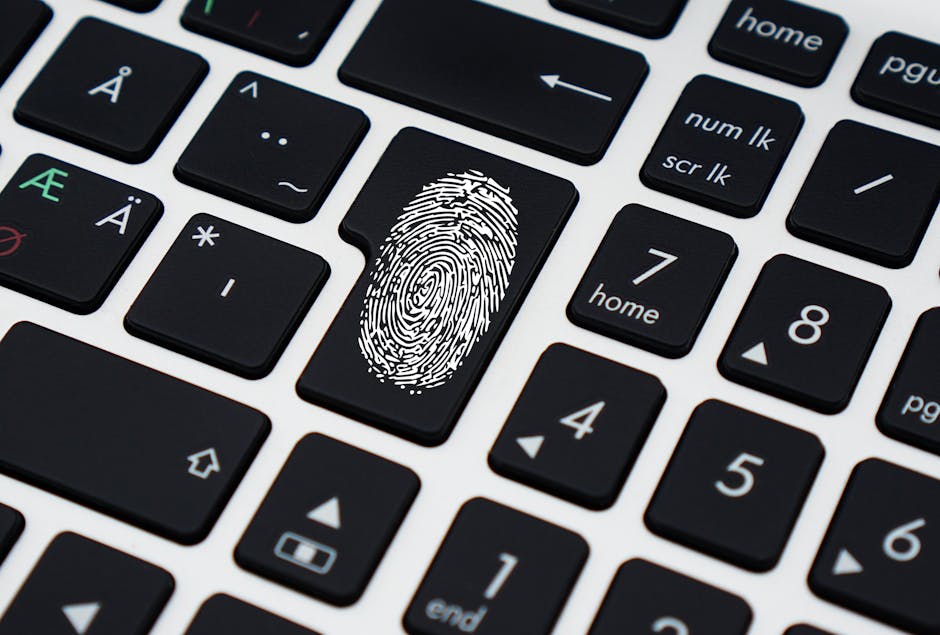 Well,  there is a new stock that is the talk of the town. It's poised to create waves of expectations in crypto- currency; following the cannabis fad; fading until July, when Canada legalizes recreational pot.  The return on investment or ROI could hit the stellar level, percentage wise, far exceeding the current bank savings rate per annum. If history was an indication of performance . . .  let's take a look at BTC-CAD as listed by yahoo finance :
2013-03-11  -> $55.00
2014-01-06 -> $1,175.00
2015-01-05  -> $355.64
2016-01-04 -> $638.48
2017-01-02 -> $1,224.99

2017-12-17 -> $25,000.00

2018-02-12 -> $10,595.15
2018-02-15 -> $12,561.43
2018-03-05 -> $14,436.00
OK Genieus, I cannot afford the above bitcoin. So, what is this new opportunity, to get in on the ground floor, of a new Canadian Crypto-Currency Block-Chain stock?

The answer to that question can be told for a small fee of $1.00 to paypal.me/rodeney123 
my email: rodeney123@yahoo.ca
Now, if you're new to this investment thing, you can contact your bank's investment arm, open an account and put enough money in the account to cover the investment and transaction fee.  Once you have that done, pick your stock.  It's a simple self directed buy and hold; under your control!!
This information was available at the low cost of $1. So, send the $1 by email to my email account using the friendly PayPal and buy into the chance of a lifetime!! Listen, you and I both missed the boat on this opportunity last time. This British Columbian cannabis stock recently jumped over into crypto-currency and just became an Initial Cryptocurrency Offering or ICO, available as an 'over the counter' or OTC PINK on February 07, 2018. It's a Canadian holding company focused on block-chain technologies; possibly looking at acquisition and mergers.
The newsletter on axios.com describes Venture Capitalist activity with other M&A's or mergers and acquisitions that might be of interest under 'bitcoin' or 'cryptocurrency' search.
Don't procrastinate – act!!
End User Beware

: The following thumb nails are redirect points to affiliate programs. When the end-user decides a purchase from the various affiliate merchants using the hidden hyperlink connection, this could conclude with the web page blog \ journal earning a small commission; to continue research on many topics of discussion.
Thumb Nail Picture Market Place