This is a request for comments on this science webpage. It's dedicated to promoting science using public domain science journals enhanced with a basic quiz.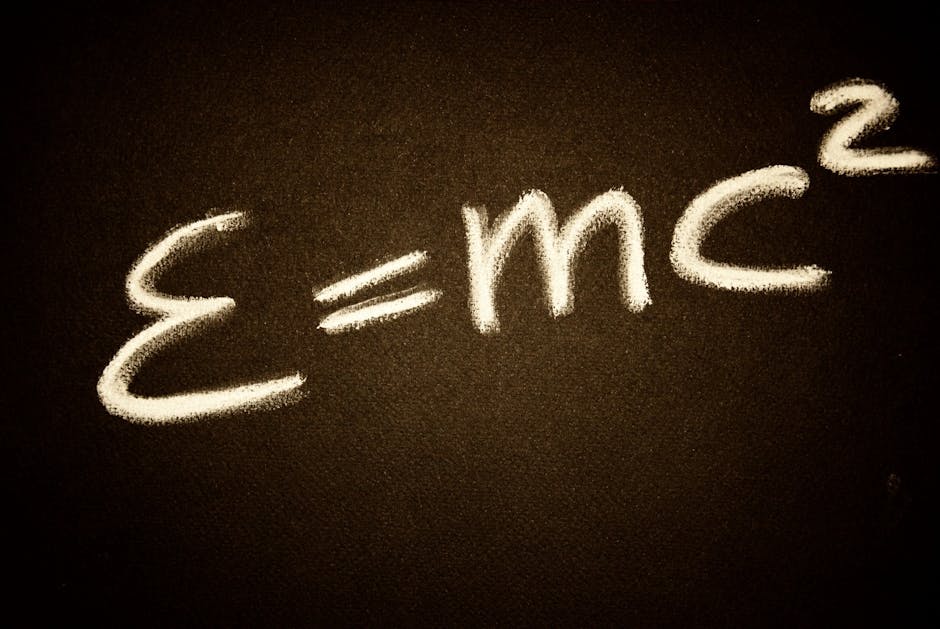 THE EDITOR hopes you find the science articles informative. More people are reading these articles because it was indexed by the Google Internet. Advertising revenues across the board are disappointing. The editor believes in open journalism. The publisher has refused to initiate access restriction to pay to subscribe to the site; in other words "no paywall". We are a start-up science news organization and are without venture capital seed. As a newbie, we pride ourselves on being editorially independent. You can understand why we need to ask for your support to continue.
Comments Requested
We're on a mission that allows us to set our own agenda. Because we don't recognize any influence or shareholder bias, we therefore treat anyone the same. No one dictates to the Editor . . . because we don't dictate to them. Our opinions are based on facts that are source linked for reference. Independent gorilla investigative reporting takes a lot of time, money and hard work to produce. We can do it because we believe our point of view matters.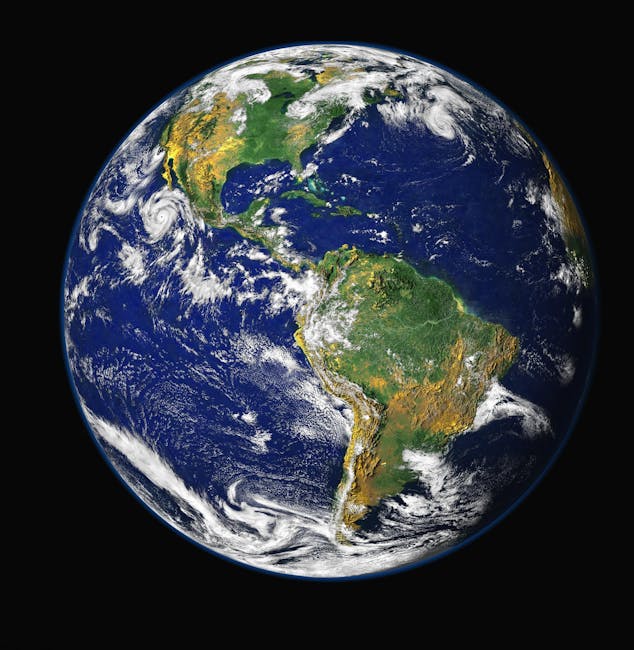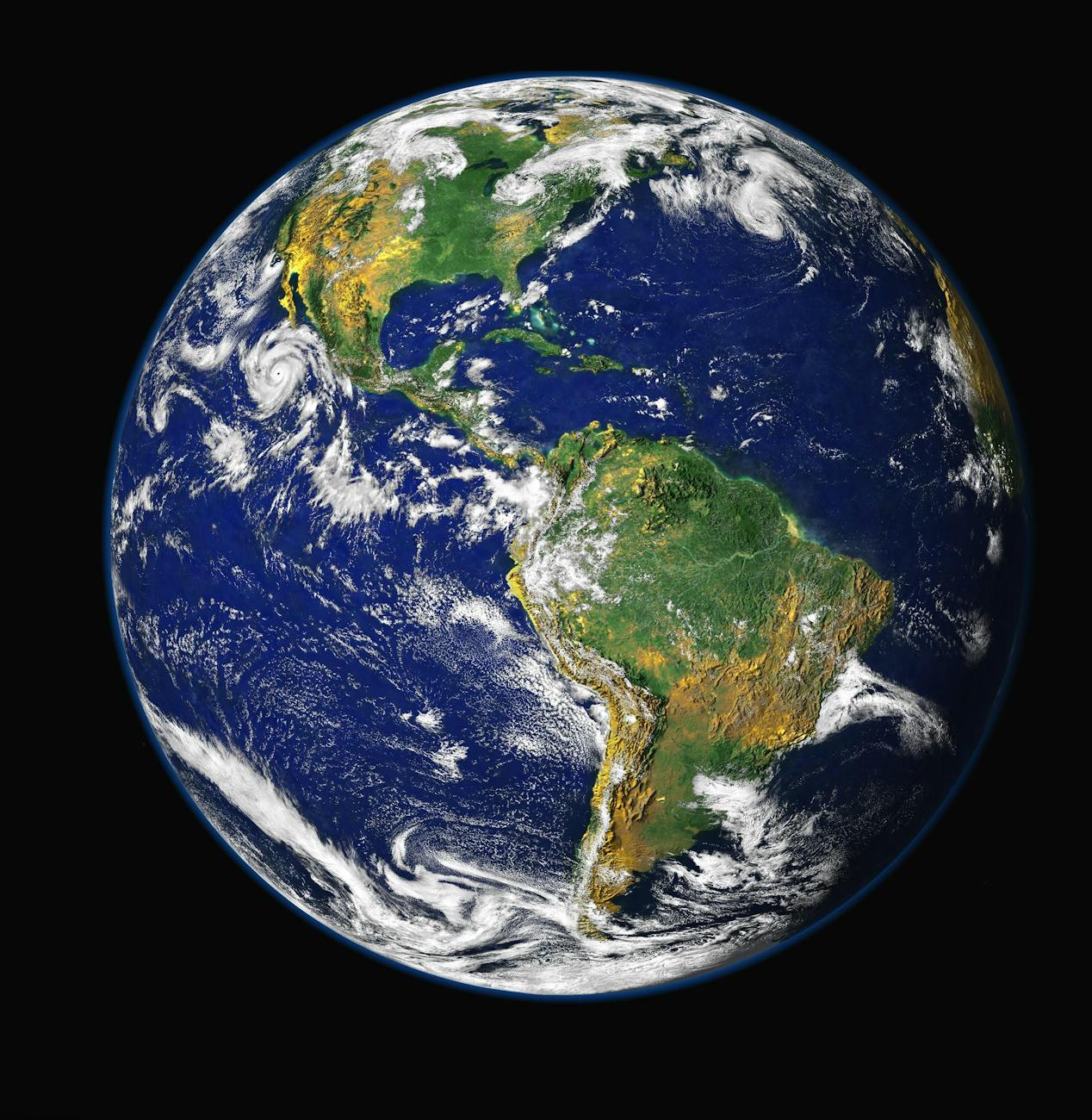 Why is Science Important?
Society's very existence is improved by Science. Comment support from anyone who reads the report will seal our future. For as little as a single note, you can support the cause.  Besides that, it only takes a minute of your time. Here's thanking you in advance for the kind word and donation. We promote science.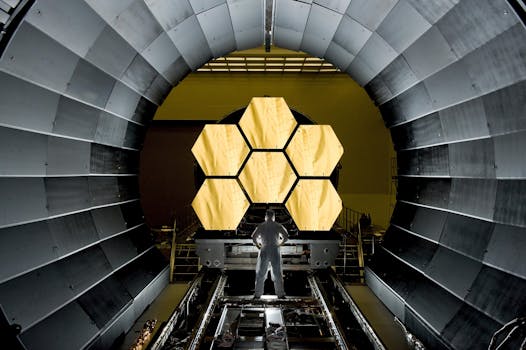 Accepting the Mission
Most importantly, we promote information from public domain sources. Classic short Stories were informative. Antiquated stories with a scientific background are informative.  At the time, the source delivered vital, trustworthy news and analysis in the most efficient, illustrative and shareable ways possible. Since then the source's hard copy was transformed to digital. Digital allows for better indexing and insight into its conceptual thinking. Links to it's present and future use, with the introduction of the radio microchip, are infinite.
Thanks again, The Editor.
( Note: picture sources were from pexels.)